In order to fully implement the policy of "safety first, prevention first" and relevant requirements of safety production, adhere to the management according to law, strengthen supervision, strictly inspect, supervise and urge rectification, so as to eliminate hidden dangers and control accidents. Focusing on supervision, we strictly prevent general safety accidents, put an end to major and extraordinary safety accidents, and ensure the safety of the company's personnel and property.

On Sunday, June 14, 2020, led by Chen Qingrui, vice president of the company, Yao Zhiyong, deputy manager of the administration department, Li Yunqing, deputy manager of the Performing Arts Center, Li pengliang, manager of the Security Department of the Performing Arts Center, Zhang Shida, director of the Security Department of the performing arts center, conducted a special action to investigate and rectify potential safety hazards in the mountains of the park. Mr. Chen inspected the key parts and key lines on site, made work arrangements for the hidden dangers, and required the billboards to be strengthened again. The investigation force of key lines was enhanced, and the prevention and control measures were inquired in detail.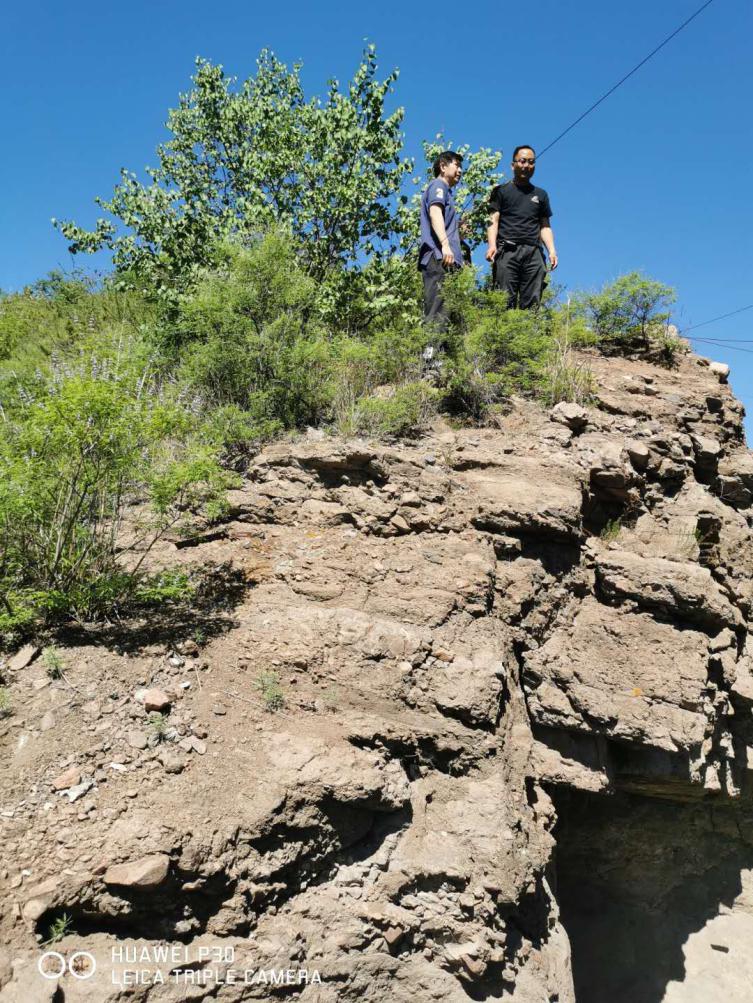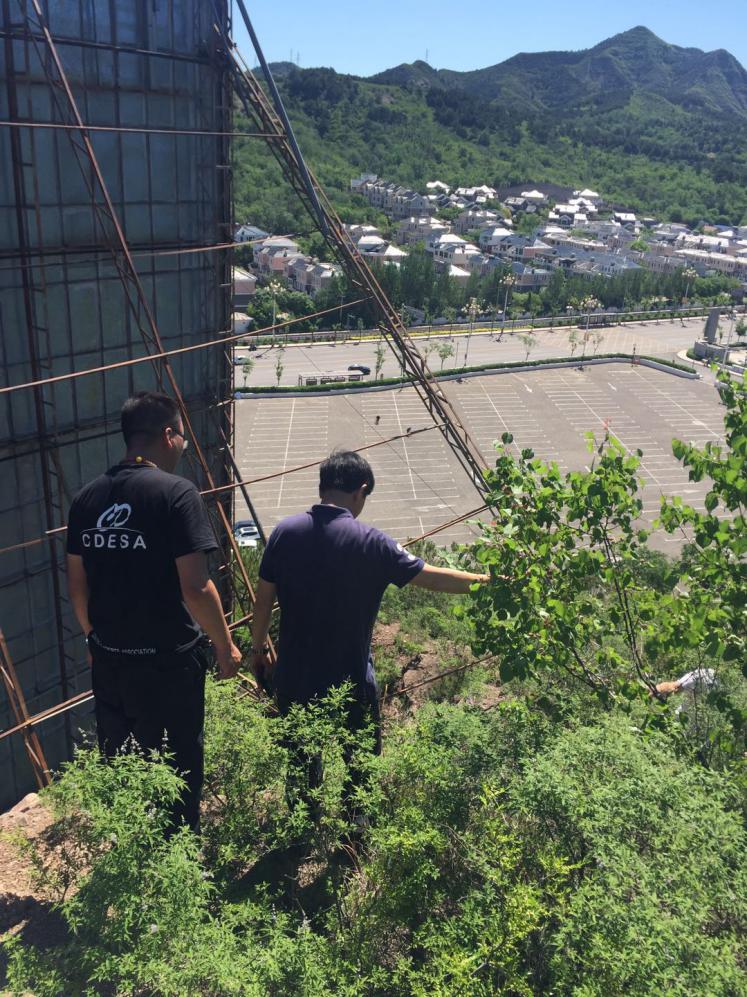 The leaders of the company took advantage of the rest time and went to the mountain to investigate in the scorching sun. The mountain road was rugged, and the sweat quickly soaked in the clothes, just to ensure the safety of the park. The company attaches great importance to safety issues and hopes that we can improve the ability of early warning and prevention and control of safety risks.

There is no trivial matter in the safety of the park. We should further improve the awareness of prevention, do a good job in the safety prevention of the park, and effectively prevent the occurrence of safety accidents.